It all started from our concern about the low level of public awareness about the importance of health
Procare Health Advisors Pvt Ltd was conceptualized mainly to cater to the prerequisite of educating the service seeker with the knowledge needed before choosing the best home care for their patient. This is done as a part of the process followed by Procare before providing the apt solution for its clients.
Although in holistic home care business, unlike most of the service providers Procare specialises in cases of Critical Care nature at home. These are at different levels of criticality some of them being DAMA or LAMA which in other words are patients discharged against medical advice. When most of the leading service providers take a back foot in undertaking those cases due to the complexity involved sometimes leading to mortality, Procare, with its intense levels of expertise takes charge
Procare team of seasoned professionals backed by strong medical expertise, we are passionate about making home care into a serious patient care alternative to out of hospital extended care
Rizwan Shaikh
Co-Founder

Having worked with industry majors like Cipla & Microgen to name a few, Rizwan has an exceptionally good track record in pharma & disinfection sales background for more than a decade. Rizwan plays a vital role of strategist in Procare and is the brainchild behind designing products & care packages for patients. Rizwan along with Shrikant is actively involved in implementing IT solutions and automating all business activities in the organisation. He has great people management skills and is good at problem solving even under pressure. Rizwan has special interest in startups and spends his free time reading about success and failure stories of the same.
Dr. Rahul Pandit
Director

Dr. Rahul Pandit is a Senior Intensive Care Consultant with over two decades of experience and is the Director of Critical Care Medicine & ICU at Fortis Hospital, Mulund. Having a prestigious Fellowship of Joint Faculty of Intensive Care Medicine, Australia. Dr Pandit is the Vice President of Indian Society of Critical Care Medicine and Visiting Consultant at Bathurst and Wagga Wagga Base Hospitals, New South Wales, Australia with more than 18 years of experience in Intensive Care. He is an esteemed member of Maharashtra Government's task force on COVID-19. He also serves as the chief panel advisor for Procare.
Shrikant Kamath
Co-Founder

Customer satisfaction is the success mantra for any business. Shrikant's belief in this concept is very staunch as he comes from a very strong customer services background both international & domestic. Having been part of BPOs largely, Shrikant understands that customer happiness is the key and bottom line for service industry. This helps him steer Procare towards being more patient centric. After working with Sutherland Global for 7 years he took a leap of faith in the home care business starting with Care24 and some other leading names in the industry before starting up Procare along with his ex colleague from another company, Rizwan.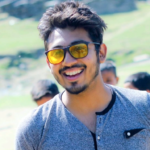 Ankur Mehta
CTO

Ankur Mehta, a skilled software engineer, leads the team at ProCare, providing digital marketing, software development, UI/UX design, and technical consultation services. With a keen eye for detail, Ankur ensures that every project is both functional and visually appealing. Trust Ankur and the ProCare team to deliver top-notch, customized solutions to take your business to the next level.
Prem Gupta
Manager Operations

As an important member of the ProCare Health Advisors team, Prem oversees daily operations and manages related tasks. With seven years of experience in manpower operation, ICU setup, and critical care, Prem brings a wealth of expertise to his role. His attention to detail and dedication to excellence ensure that all operations are running smoothly and efficiently.
Mr Kuldeep Khosla
Head Sales & Marketing

As the Sales Head and Marketing expert at ProCare, Mr. Khosla brings a wealth of experience from his background in the pharmaceutical industry. Having worked at top companies such as Cipla Ltd, Unichem, and Emcure, he has held the position of National Sales Head and gained valuable experience in different geographical areas. He also has international market experience with Meril Life Sciences in medical devices.
Ahmed Anwar
Executive Administration

Ahmad not only brings extensive experience in administration to Procare but also innovative ideas to run the administration more efficiently. With his post-graduate degree in commerce, he is able to analyze and improve the company's administrative processes, ensuring that Procare runs smoothly and effectively.
Sarita Kamble
Nursing Head

Sarita Kamble, an experienced nurse in critical care and management, is a Nursing Advisor at Procare. She provides expert guidance and support to nurses, conducts assessments, and ensures quality care for patients, making her an invaluable member of the healthcare team. also plays a crucial role in planning medical staff training to keep them up-to-date.
Your Feedback is Our Fuel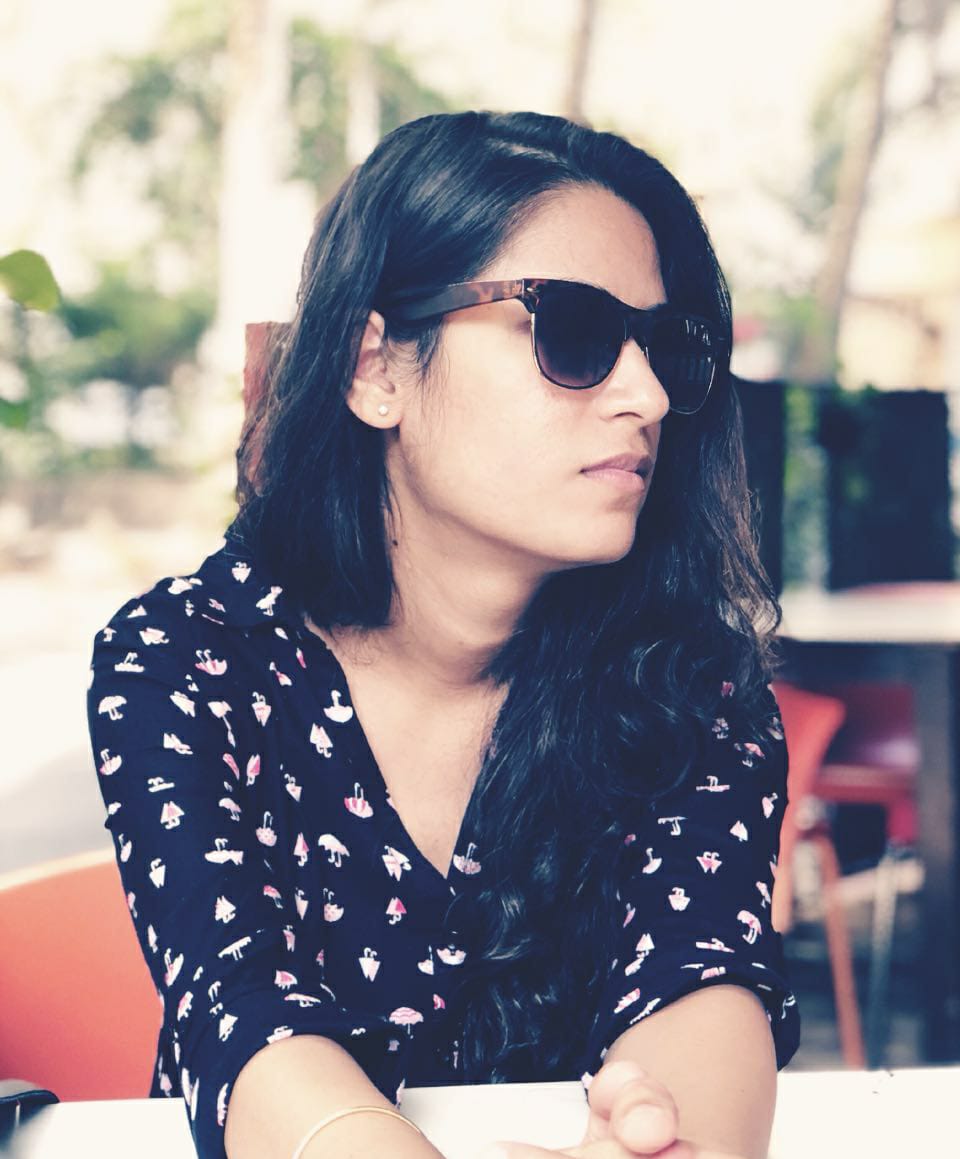 Setu Desai
Ad Film Producer.
ProCare is very prompt, always available and hands on when it come to any medical equipment or services. 5 stars for these guys. Keep it up, Thank you
Huzeifa Ismail Unwala
Client
Procare is a highly responsive and competent company. I can say from my personal experience that their home care solution is a very good alternative to hospitalization.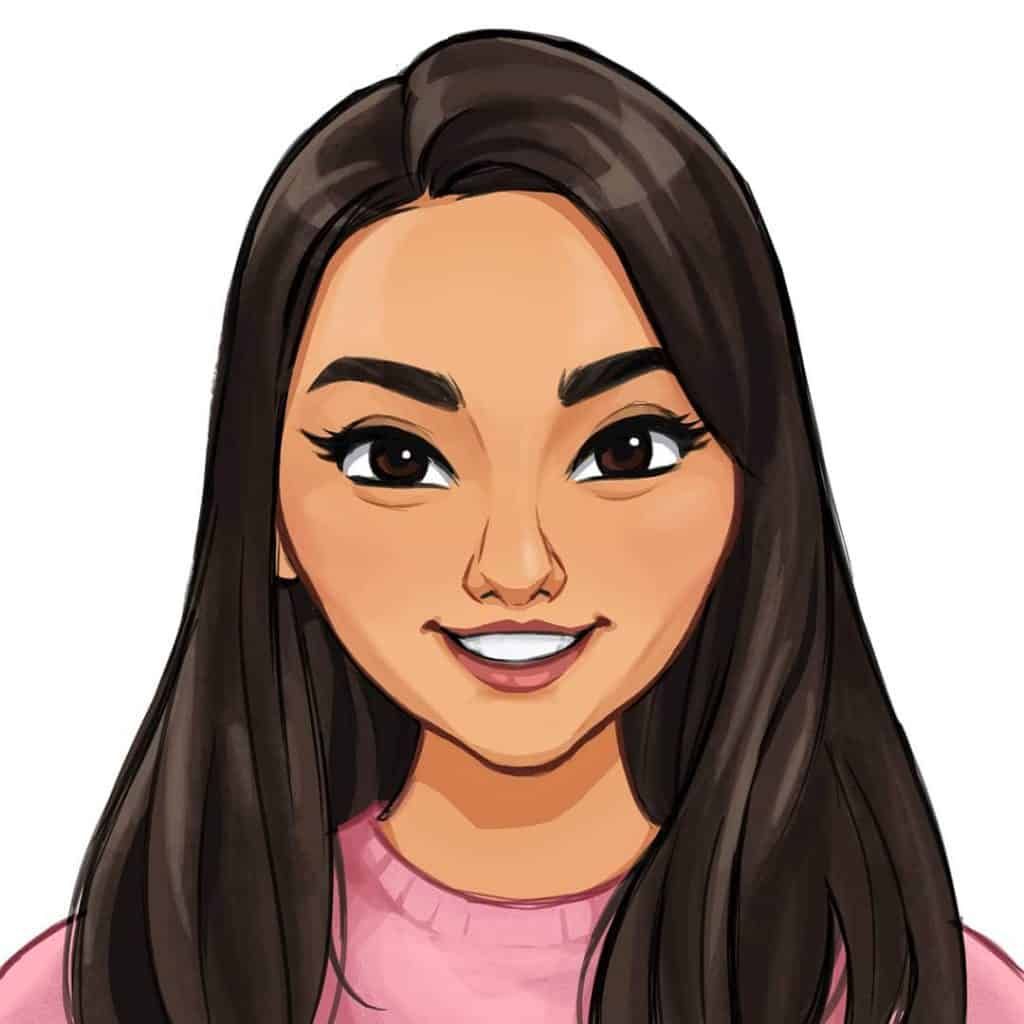 Jasangad Singh
Client
My dad was in a critical situation post COVID discharge from the hospital. Procare organised a nurse for us in half a day. The nurse gave us the fabulous service and did more than she should.