Affordable Critical Care at Home
One stop solution for all your critical care situations
ICU Setup | Medical Equipments | Nursing Care | Doctor on call
Flexible Solutions
Customised home care solutions based on patient's health condition
Patient Centric
We take our patient's feedback very seriously and implement changes to mutually benefit everyone for smooth services.
Ease of Accessibility
You can rest assured that one of us will not only respond to your call but will also work on your request no matter what the time is.
Critical Care
One of the pioneers and very few service providers in handling Critical Care patients at home
Supervision
Care plan supervision through Critical Care Support team of Intensivists and other specialists

Affordable Costs
Our service costs are lesser compared to the hospital charges and can be reworked further depending on the customization offered.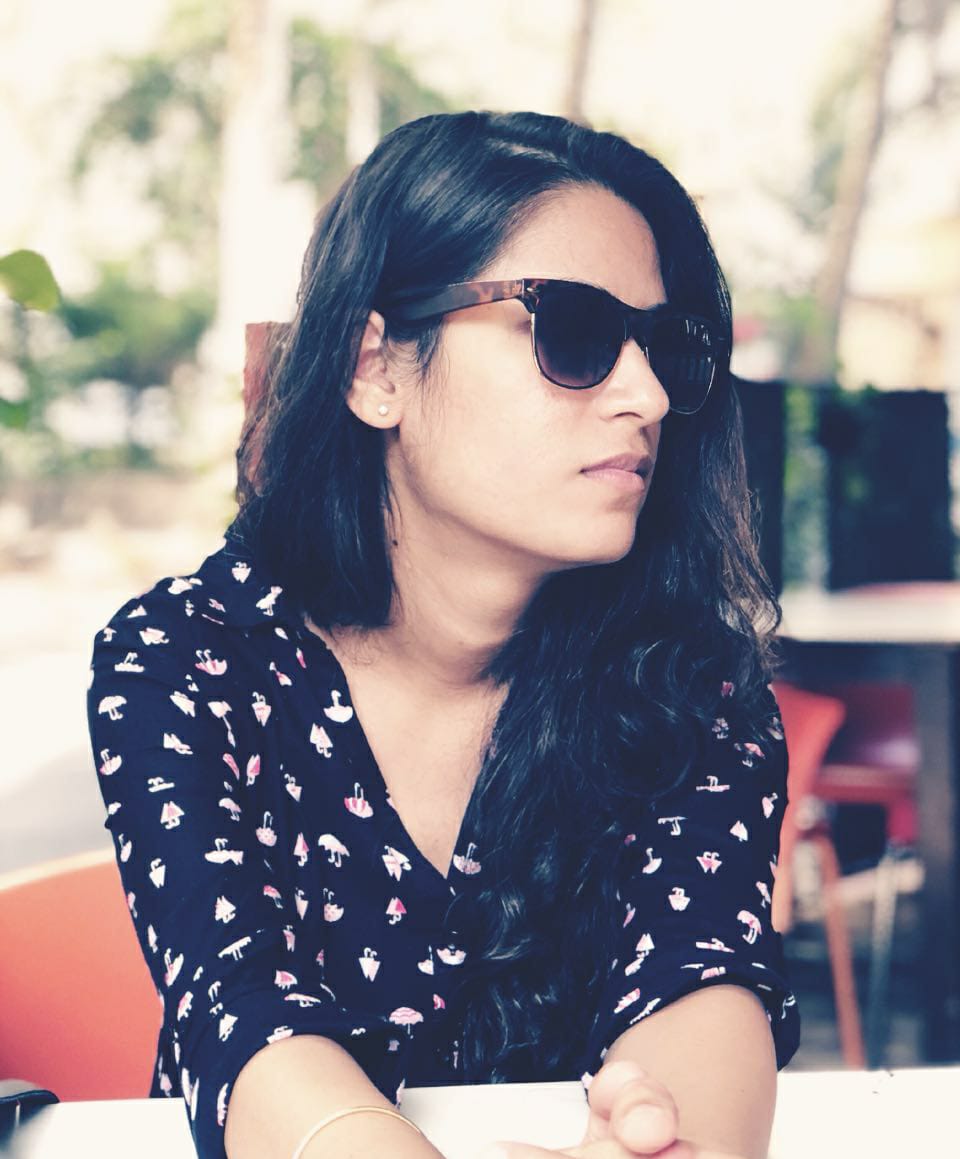 Setu Desai
Ad Film Producer.
ProCare is very prompt, always available and hands on when it come to any medical equipment or services. 5 stars for these guys. Keep it up, Thank you
Huzeifa Ismail Unwala
Client
Procare is a highly responsive and competent company. I can say from my personal experience that their home care solution is a very good alternative to hospitalization.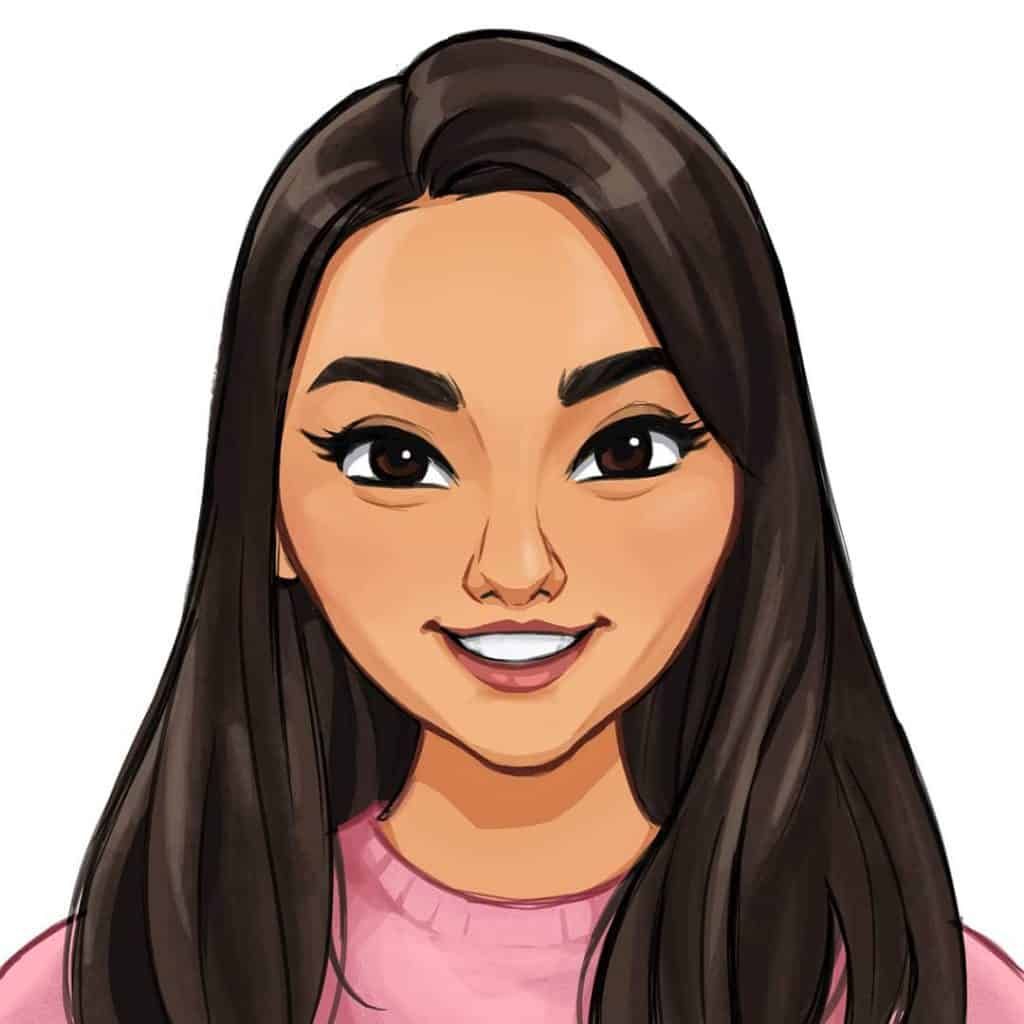 Jasangad Singh
Client
My dad was in a critical situation post COVID discharge from the hospital. Procare organised a nurse for us in half a day. The nurse gave us the fabulous service and did more than she should.